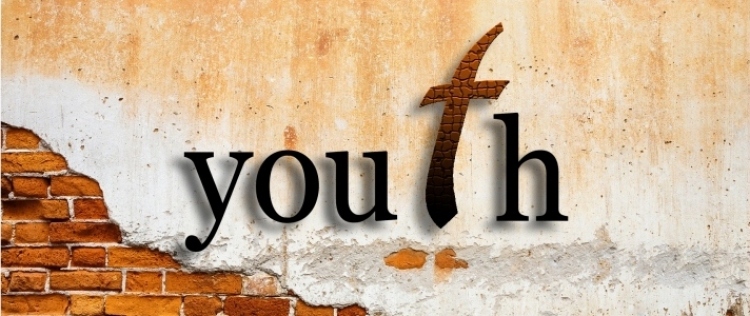 Youth on Fire (8-12th grades)
Our youth group is on fire for the Lord!! 
We welcome anyone in grades 8-12 to join us for monthly events that encourage friendship, fellowship and fun in a God-loving manner.  Our biggest event is the annual mission trip to locations across the country where we serve others, being the hands and feet of Jesus while sharing our faith with those we meet and with each other.  Please join us!!
If you have questions or suggestions for our group, please contact Laurel Carlson at 715-781-0862 or at carlsonl3@csp.edu.