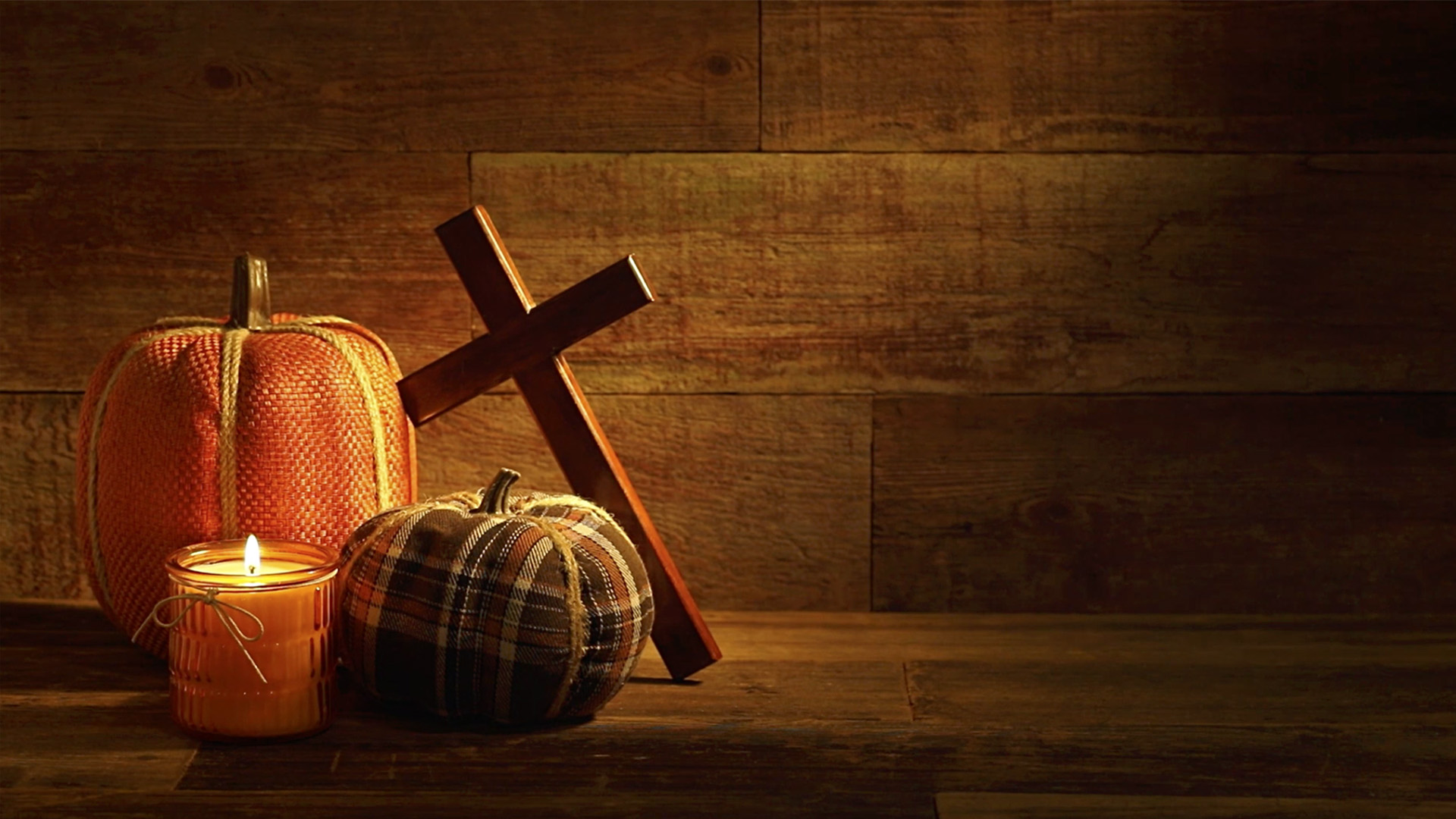 Recommitment Sunday
Oct. 27 at 9:30
(Only one service.)
Join us to celebrate Peace ministries and our commitment to sharing God's love.  Potluck and fellowship to follow worship.  No Sunday School or Adult Bible Study.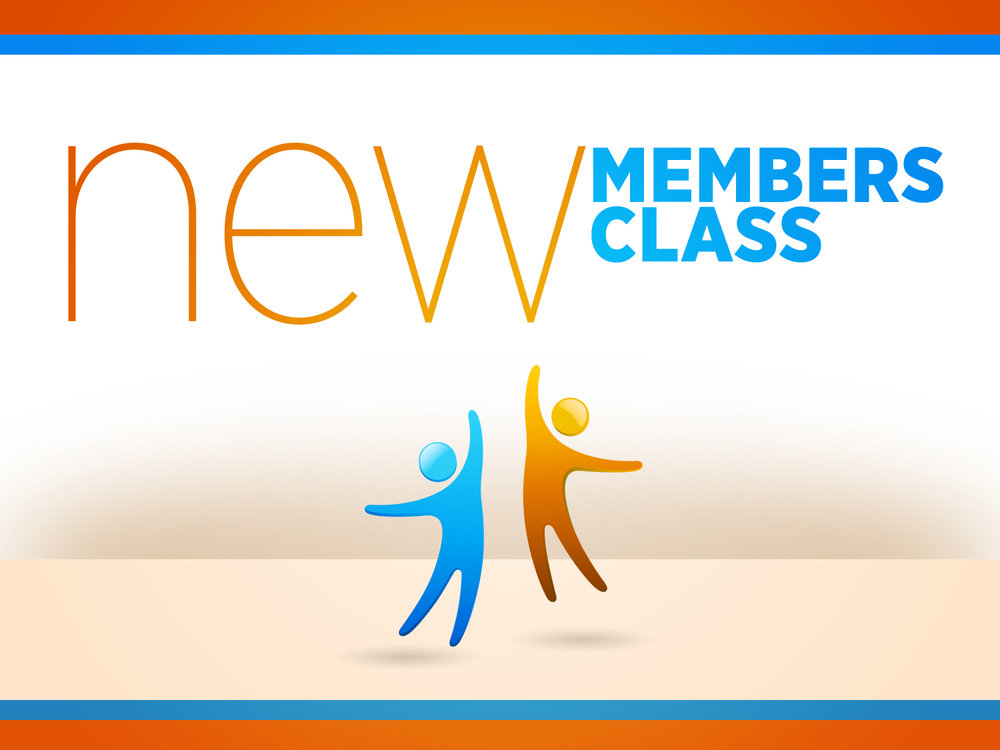 New Member Classes
Interested in becoming a member at Peace.  Classes start on Oct. 6.  Contact the church office to sign up.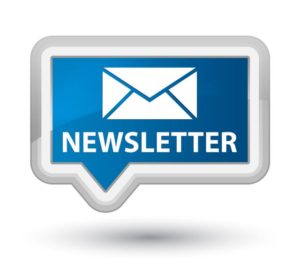 Sign-up for our monthly newsletter!