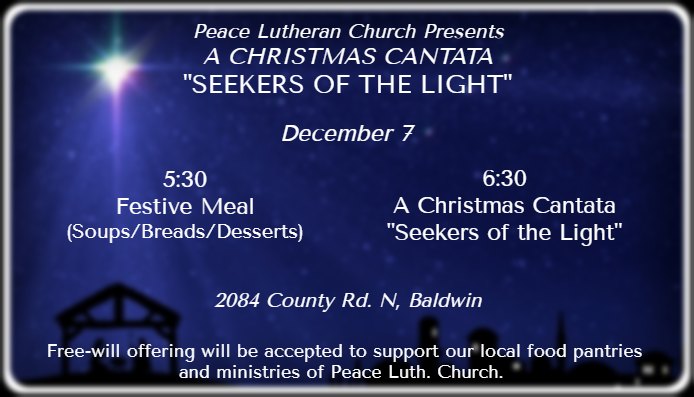 Christmas Feast & Cantata
Set your heart on Christmas!  Please join us on Dec. 7 for a Festive Meal/Christmas Cantata.  Meal of soup/breads served at 5:30 with the Cantata starting at 6:30.  No reservations required. Free-will offering accepted.  All are welcome!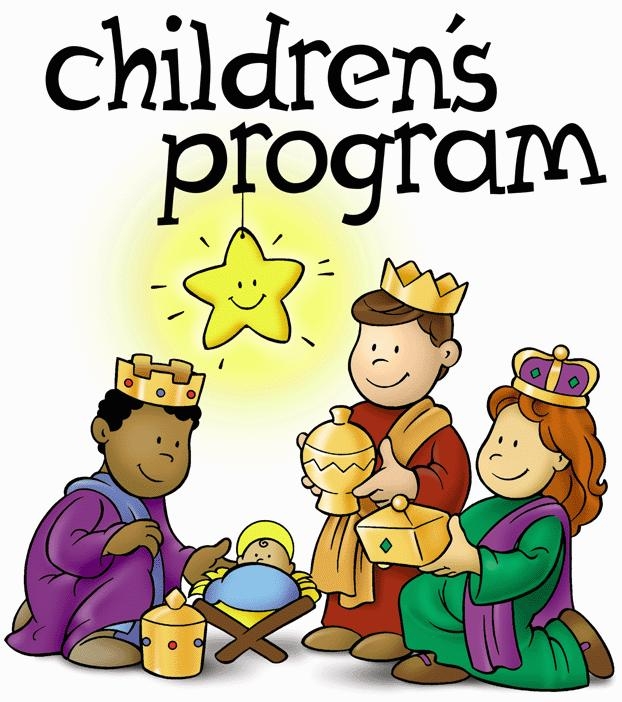 Christmas Program Schedule
December 15
9:15am  –  Practice (All students)
10:30am – Program (3 year olds – 2nd grade)
11:00am – Program (3rd – 7th grades)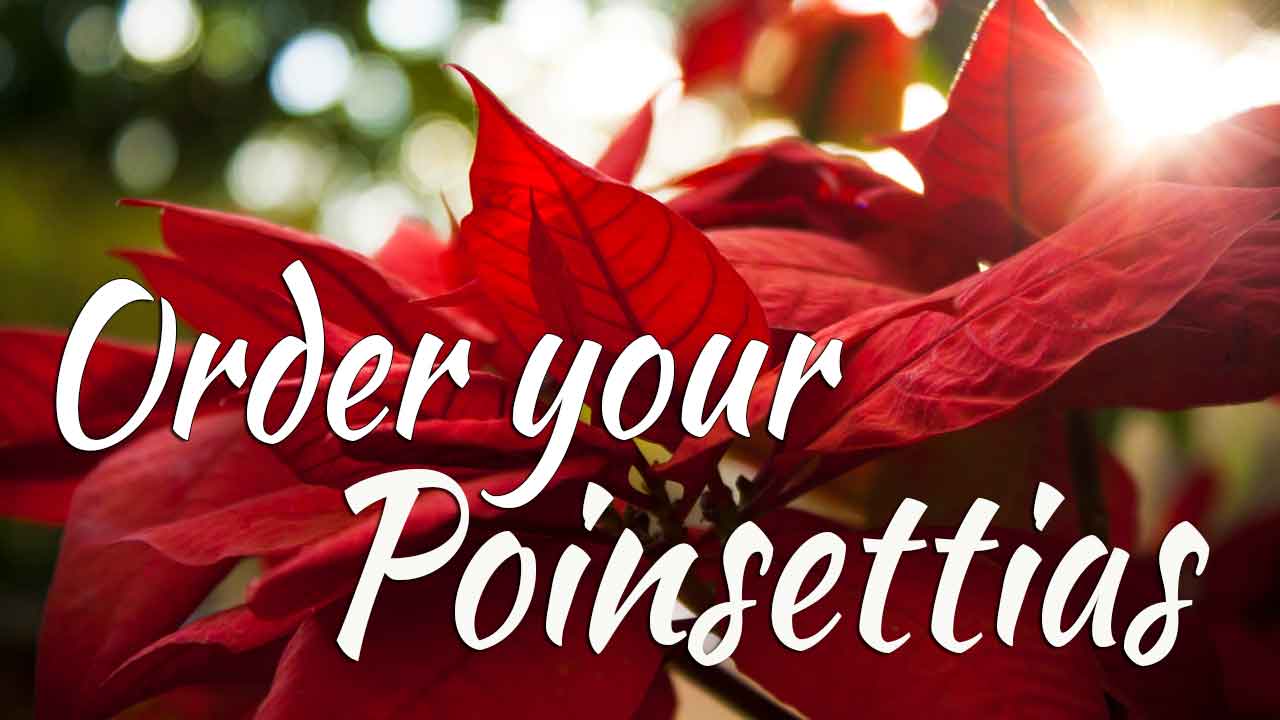 Help us decorate the sanctuary.  Order your poinsettia by returning this form to the office by Dec. 15.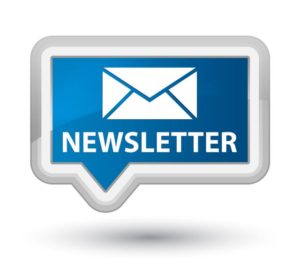 Sign-up for our monthly newsletter!