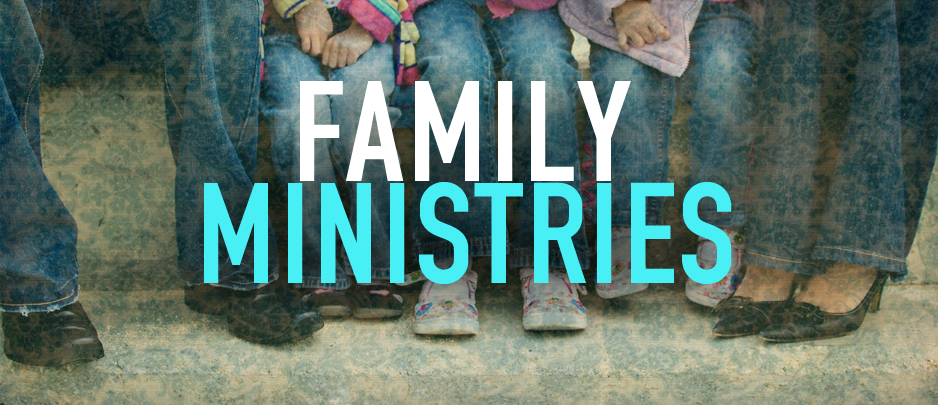 Family Ministry Programs
Welcome 2019 by joining us for family ministry events, including snowshoeing/sledding, Willy Wonka Jr at the Phipps in Hudson, craft night and so much more.  Find out more.

Bible Study Opportunties
Join us for these Bible Studies:
Saturdays – 9:00am – Delving into Scripture
Sunday – 9:15am – Study on Holy Spirit
Sunday – 6:00pm – Digging Deeper into the New Testament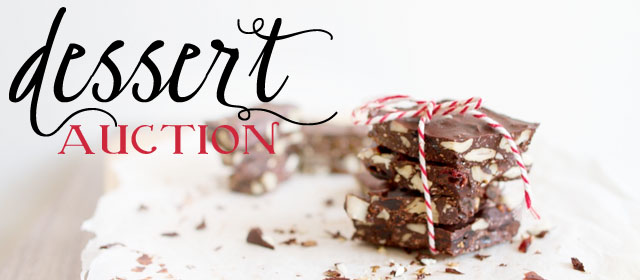 Logos Dessert Auction
February 3rd, 2019
Join the fun by bidding on your favorite dessert to help support the LOGOS program.  Yum!!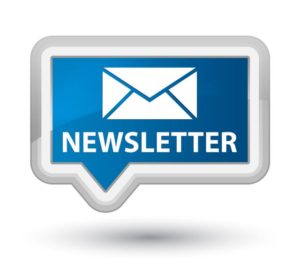 Sign-up for our monthly newsletter!