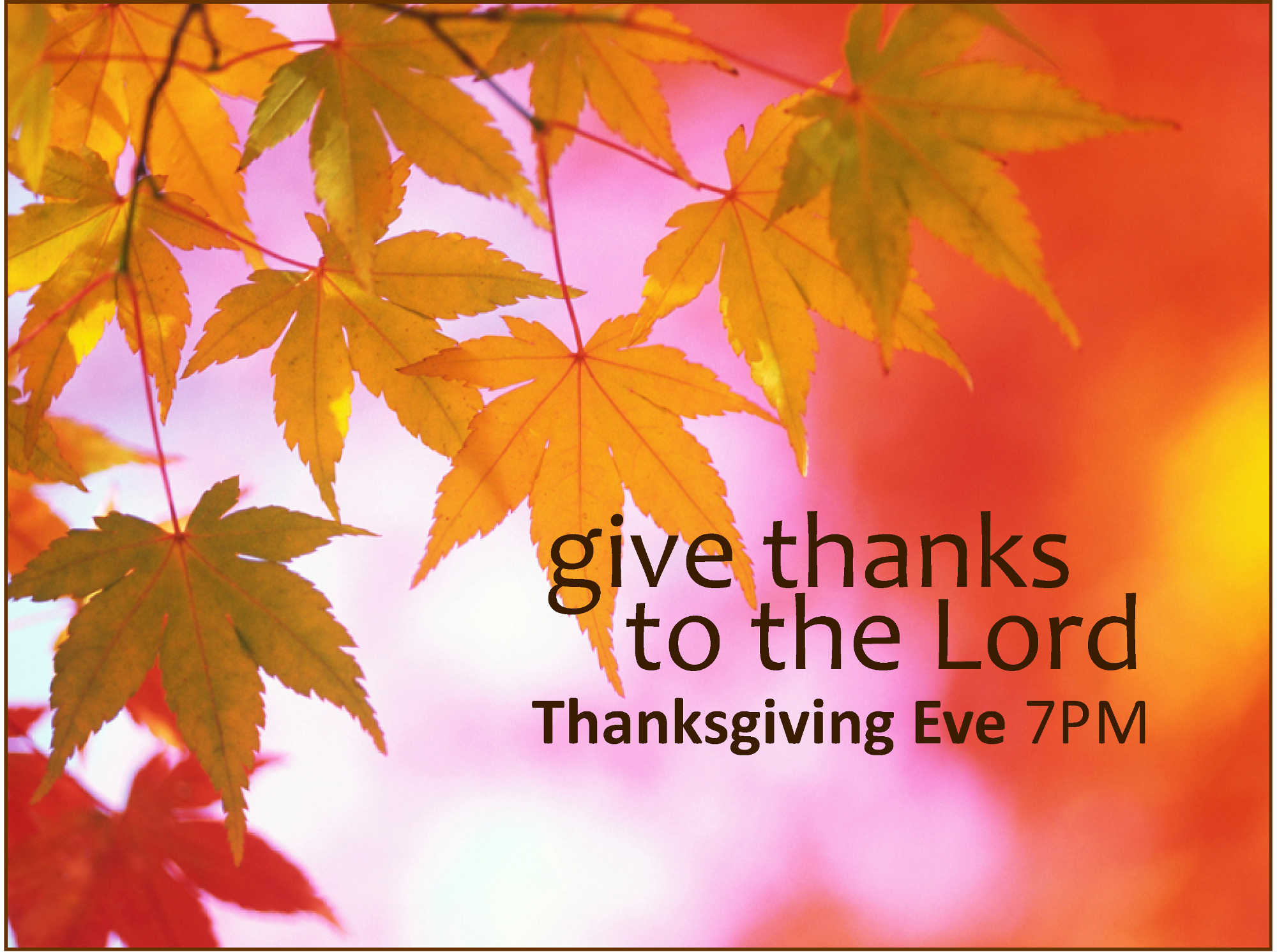 Join us!
Please join us for our Thanksgivng Eve Service on Wednesday, Nov. 21 at 7:00pm.  We hope to see you.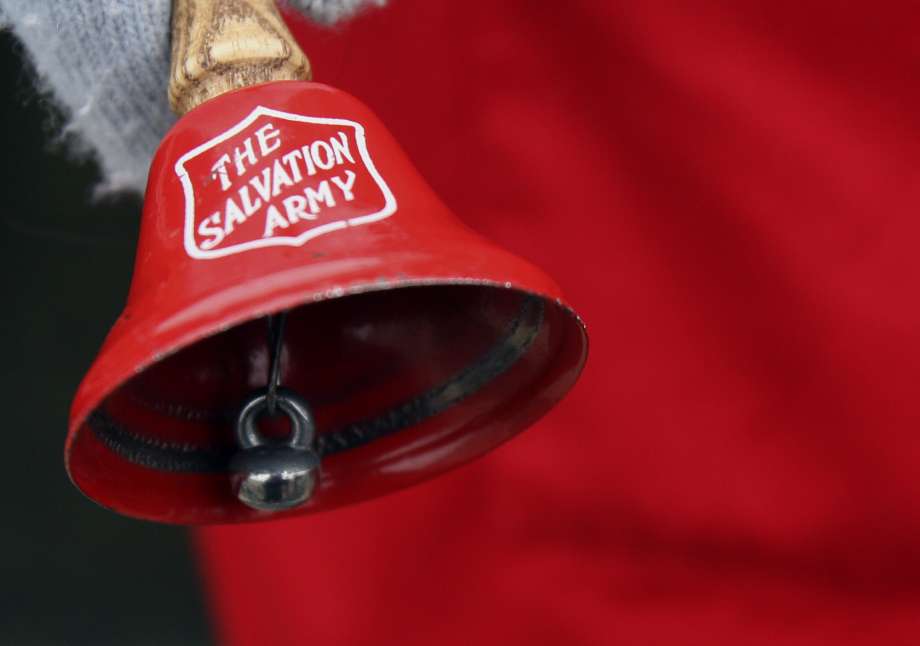 BELL RINGERS NEEDED
Peace Members will be ringing bells for the Salvation Army on November 21 at Nilssen's SuperValu in Baldwin.  Time slots are available between 9-5.  Watch for sign-up sheets in the entry.  This is a great way to "ring" in the holidays.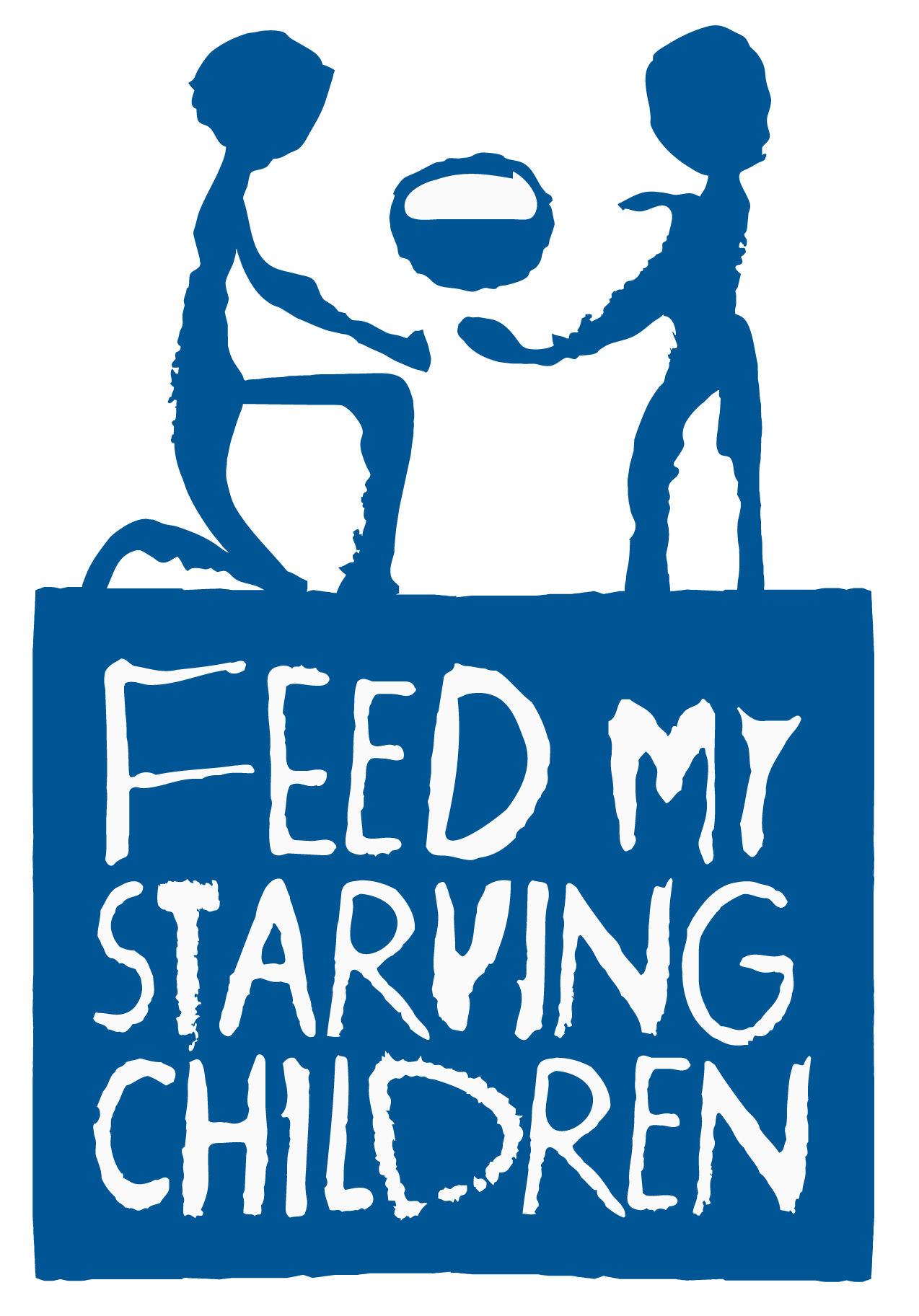 FEED MY STARVING CHILDREN Sign up Today!
The congregation is invited to join Youth on Fire for their annual trip to pack meals at Feed My Starving Children on Nov. 21.  The bus will leave church at 1:00 and return by 6:00pm.  Sign up here.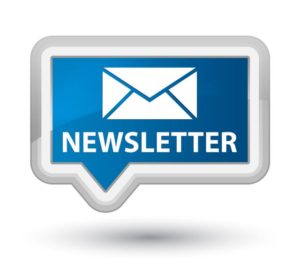 Sign-up for our monthly newsletter!