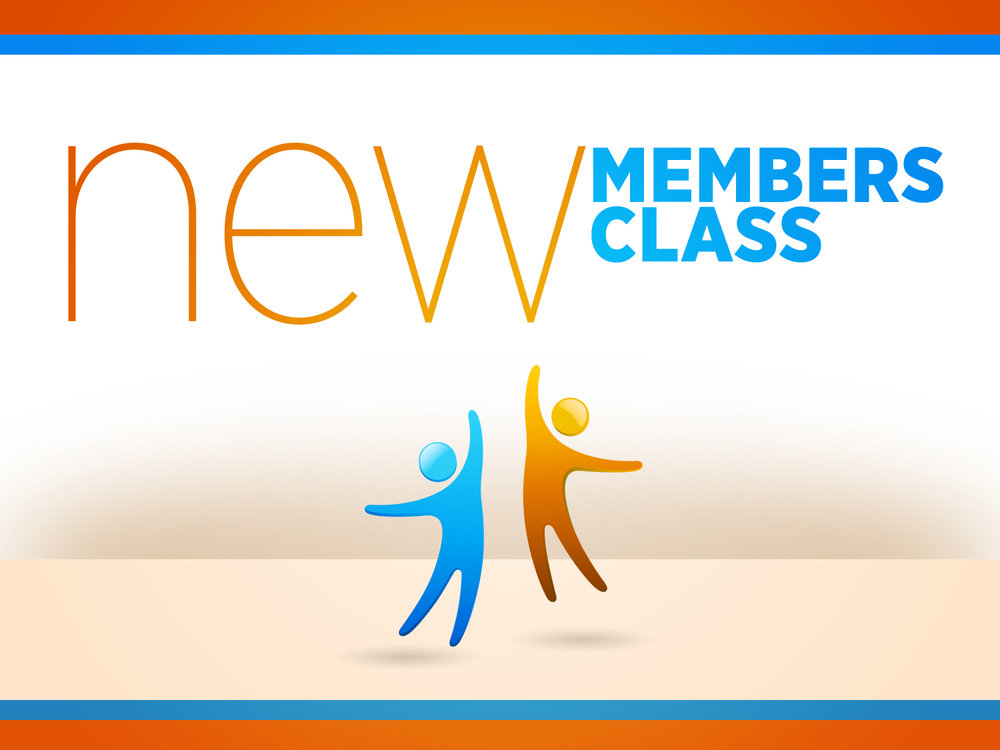 The new member class will be held on Feb. 24, March 3 and March 10 at 9:30 in the sanctuary.  Find out what it means to be a member at Peace.  We would love to have you join us!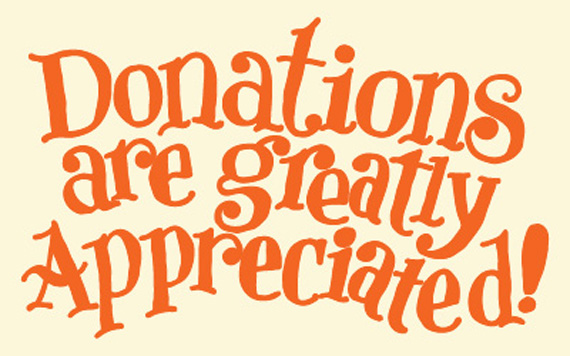 Sunday School Missions
We're collecting the following for the Family Resource Center – Family Fresh receipts, Kwik Trip milk caps, new or gently used books and diapers.  Place in box marked "Family Resource Center" in narthex. (Donations accepted thru Feb.).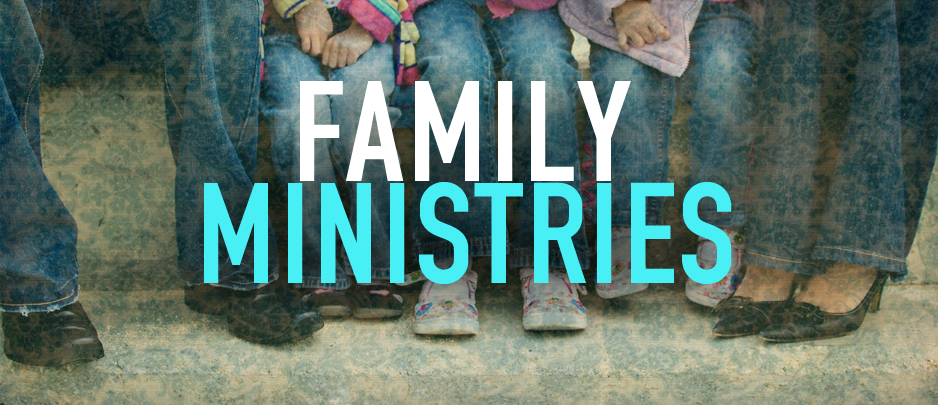 Family Ministry Programs
Welcome 2019 by joining us for family ministry events, including snowshoeing/sledding, Willy Wonka Jr at the Phipps in Hudson, craft night and so much more.  Find out more.

Bible Study Opportunties
Join us for these Bible Studies:
Saturdays – 9:00am – Delving into Scripture
Sunday – 9:15am – Study on Holy Spirit
Sunday – 6:00pm – Digging Deeper into the New Testament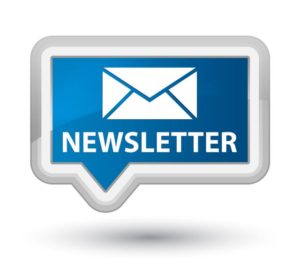 Sign-up for our monthly newsletter!