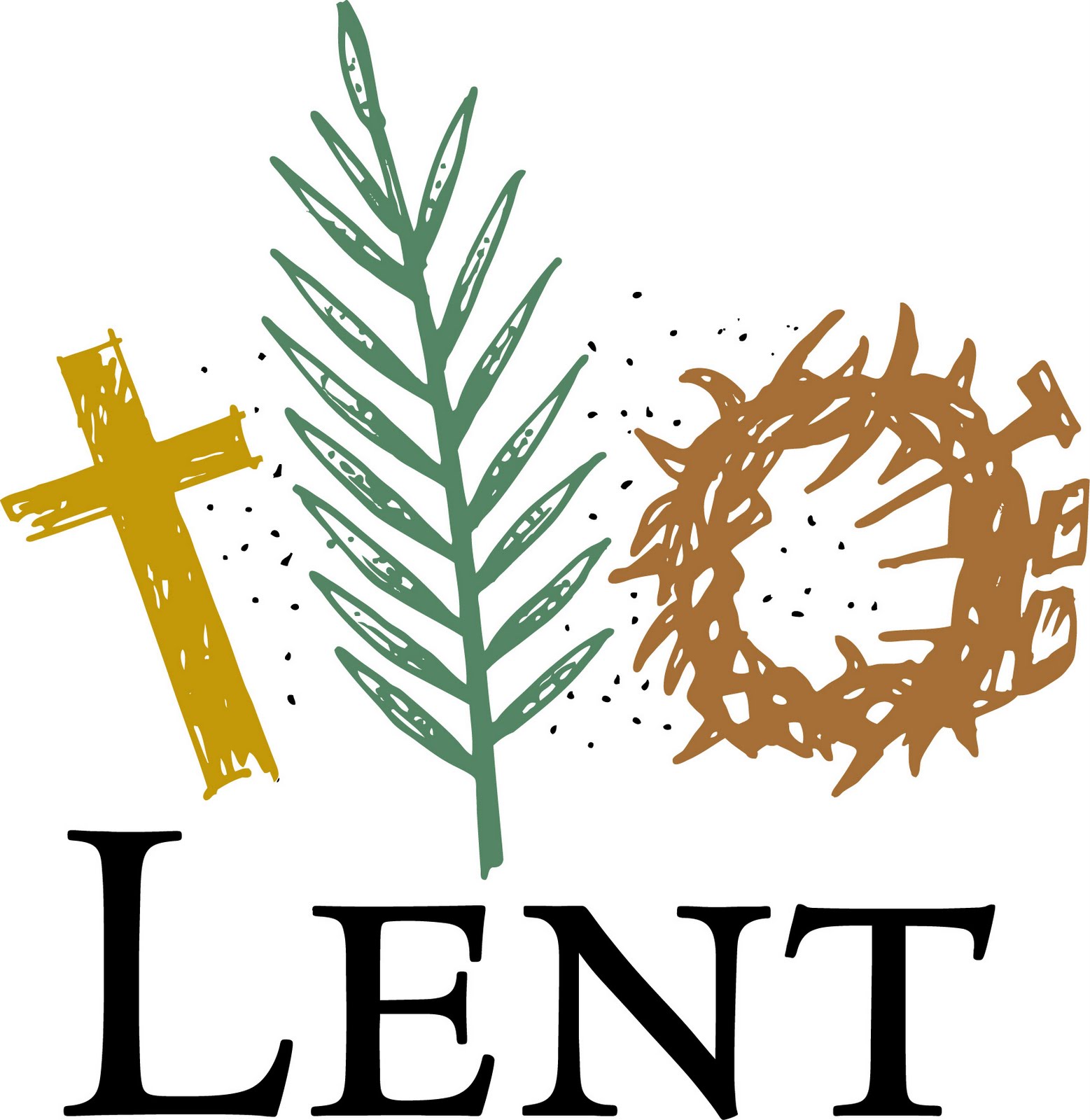 Lenten Suppers and Services will be held Wednesdays, starting March 6.  Join us for dinner beginning at 5:15 and stay for worship beginning at 6:45pm.

Bible Study Opportunties
Join us for these Bible Studies:
Saturdays – 9:00am – Delving into Scripture
Sunday – 9:15am – Study on Holy Spirit
Sunday – 6:00pm – Digging Deeper into the New Testament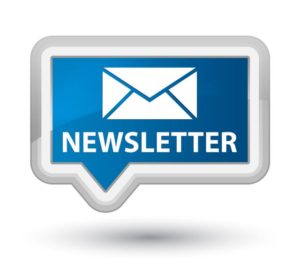 Sign-up for our monthly newsletter!