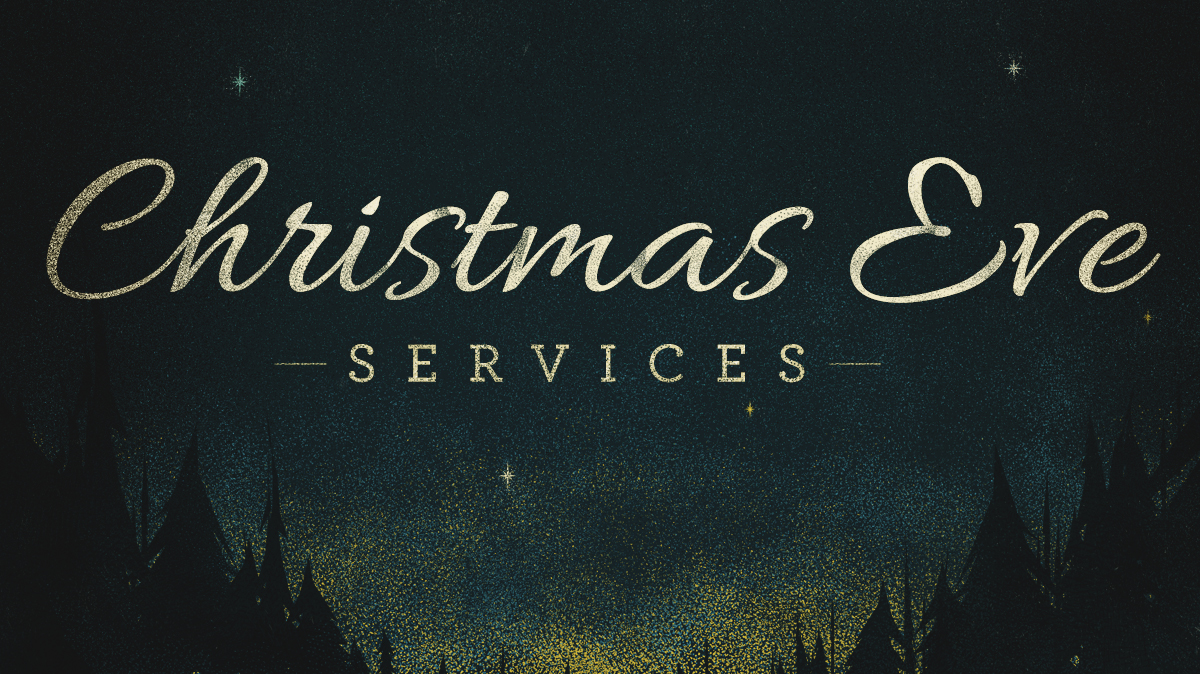 Christmas Eve Services
Please join us for Christmas Eve Services at 5:00/7:00/11:00pm.  We look forward to seeing you.  All are welcome!!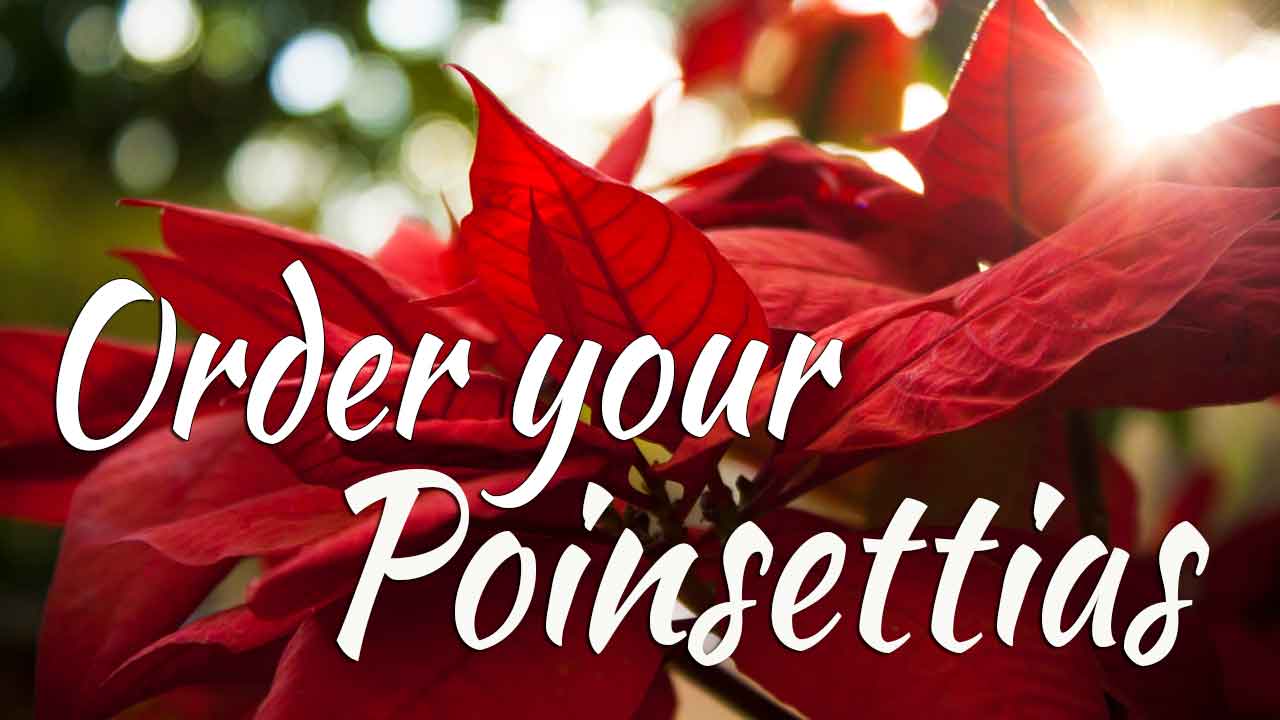 Order Christmas Poinsettias
Please help us decorate the sanctuary with one or more poinsettias.  Cost is $10/each.  Orders are due by Dec. 9.  Find the order form here.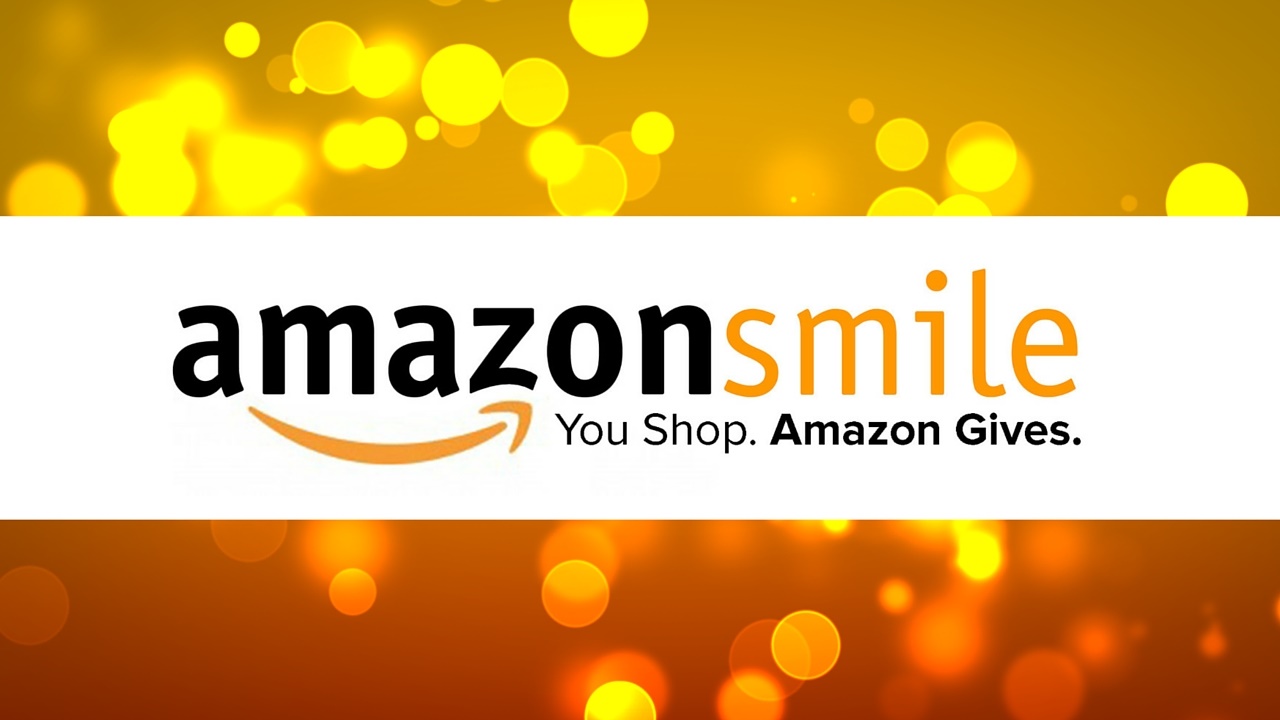 Support Peace on Amazon
Check out SMILE.AMAZON.COM, when shopping on Amazon. Choose "Peace Lutheran Church, Baldwin Wisconsin" and a small portion of your purchase will be donated to us.  Win! Win!!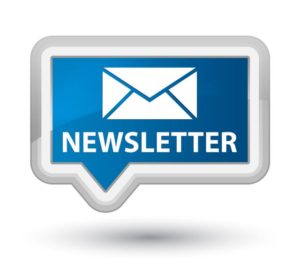 Sign-up for our monthly newsletter!