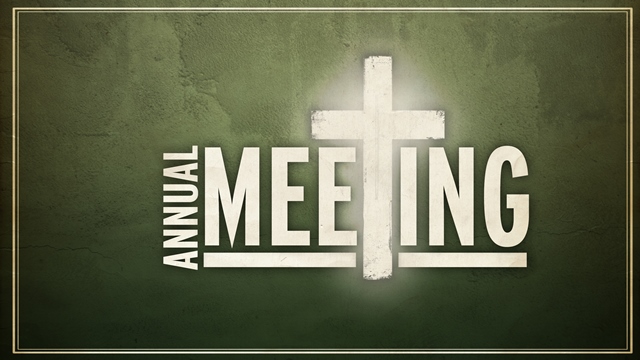 Annual Meeting
Join us for our annual meeting on Feb. 2.  The meeting will start with worship at 10:30 with the business meeting after worship.

Bible Study Opportunities
Saturdays – 9:00am
Sundays – 9:30am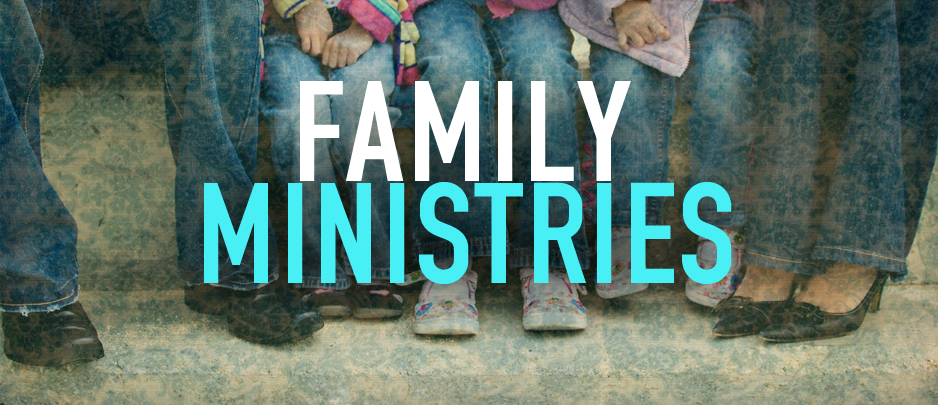 Family Ministries
We offer different opportunities for everyone – young and old.  Check out the calendar on the left for various events and activities.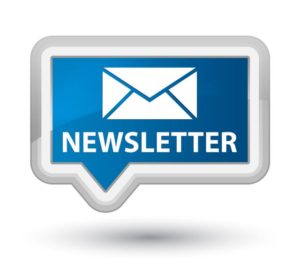 Sign-up for our monthly newsletter!