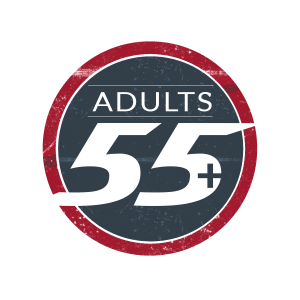 Anyone 55 and older is invited to join us at church for games, lunch, fellowship and fun.  Watch for various activities and trips.
What would you like to do?  Let Pauline Wangen know at 651-210-5106 or at pauline.wangen@gmail.com.
Check the calendar on the right to view and sign up for upcoming events.