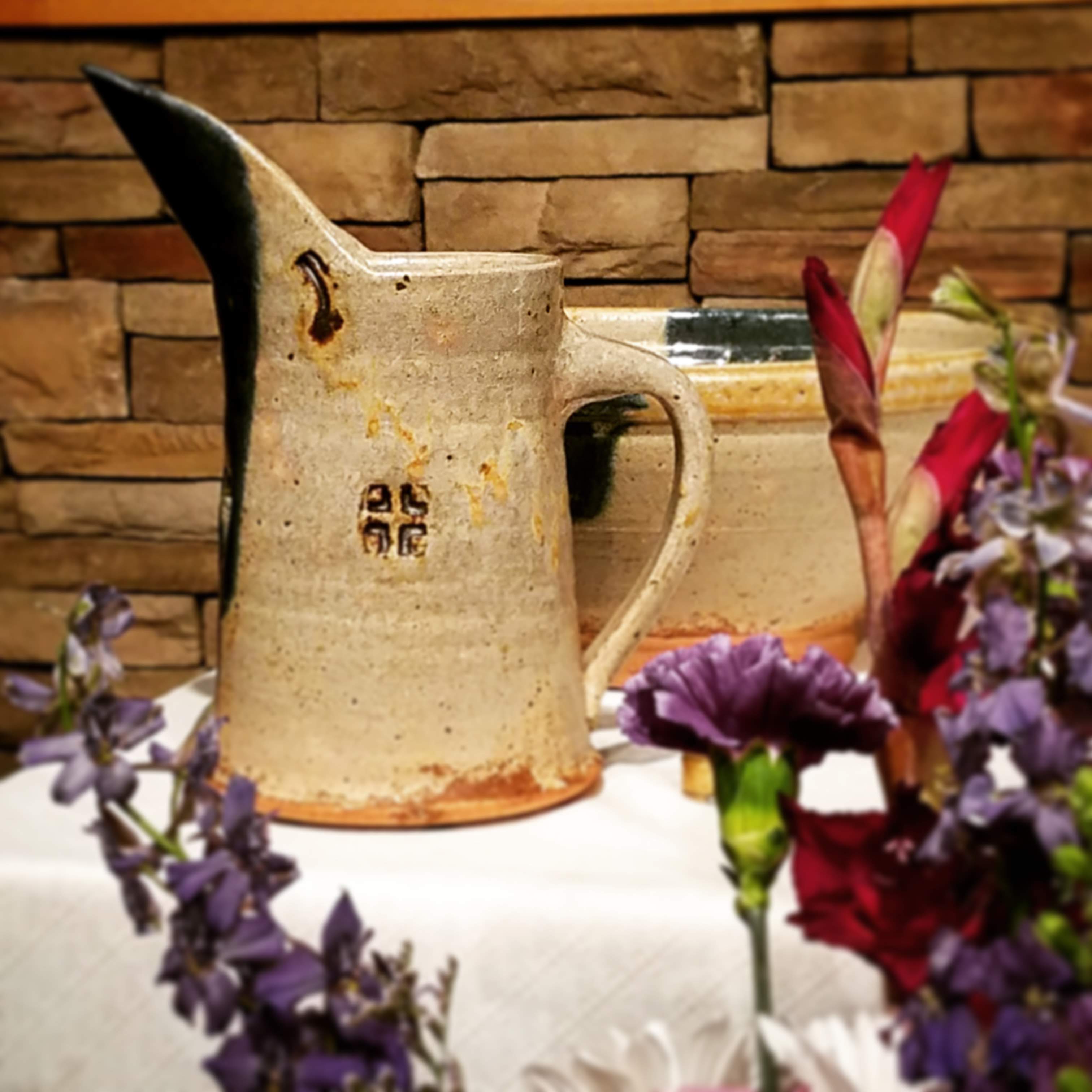 We believe that the Bible teaches that a person is saved by God's grace alone through faith alone in Jesus Christ. Baptism, we believe, is one of the miraculous means of grace (together with God's written and spoken Word) through which God creates the gift of faith in a person's heart.
Although we do not claim to understand how this happens or how it is possible, we believe (because of what the Bible says about Baptism) that when an infant is baptized God creates faith in the heart of that infant.
This faith cannot yet, of course, be expressed or articulated, yet it is real and present all the same (see, e.g., 1 Peter 3:21; Acts 2:38-39; Titus 3:5-6; Matt. 18:6; Luke 1:15; 2 Tim. 3:15; Gal. 3:26-27; Rom. 6:4; Col. 2:11-12; 1 Cor. 12:13).
Please meet with Pastor John to discuss your baptismal needs for you and your family.