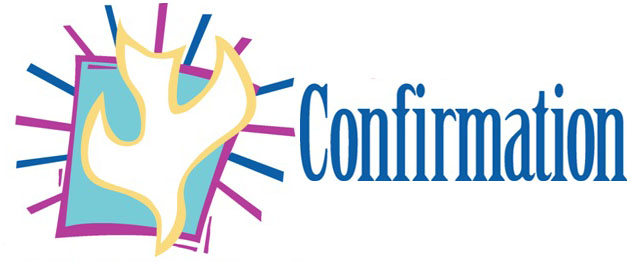 We believe that confirmation is an opportunity for our youth in grades 8 and 9 to publically proclaim their faith in which they were baptized; an affirmation of baptism.  
Our programs requires confirmands to attend confirmation twice weekly – on Wednesday evenings and Sunday mornings.  A confirmation retreat is held to encourage fellowship and friendship in a Christian setting.  At the end of 9th grade, our students are confirmed in their faith at a worship service where family and friends are invited to join their youth as they proclaim their faith.
Volunteers are always welcome to assist with the confirmation program. 
Please contact the church office or Pastor John to discuss participation in the program.