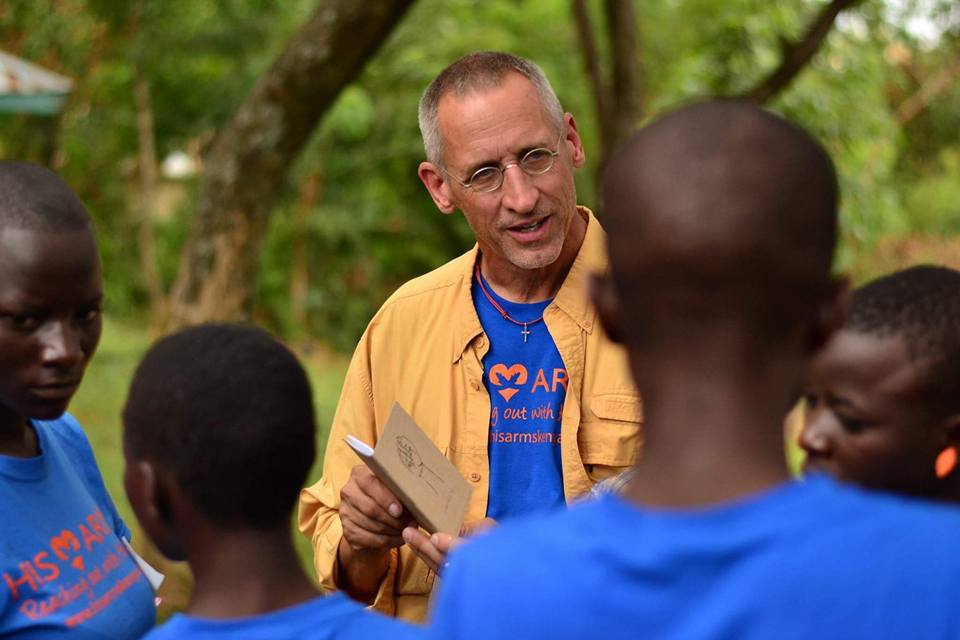 Pastor John Hanson
Pastor John has been serving at Peace Lutheran Church for over 25 years.  He started his career serving God as a camp director in New York and Montana.  He brings a spirit of sharing, caring and love to all he does.  Pastor John and his wife, Julie have four grown children.    Pastor John can be reached at 715-684-2770 or at jrhanson@welcometopeace.org.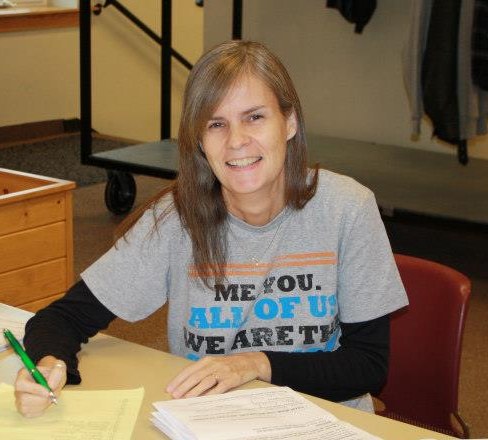 Amy Hutchins – Office Manager
Amy keeps things runnning at church.  She is the first person you will see when visiting the office.  She will help wherever needed and she has the answers to most church-related questions.  She has been a member of Peace for over 20 years and she has been the office manager for over 15 years.  Amy and her husband, Grant have one grown son.  Amy can be reached at 715-684-2770 or at office@welcometopeace.org.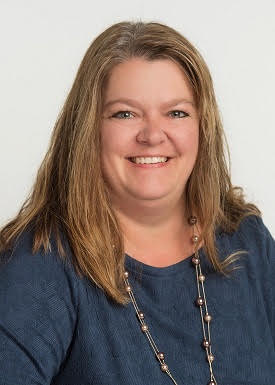 Angie Bierwerth – Sunday School Superintendant
Angie is our Sunday School Superintendent.  She is responsible for planning, arranging and coordinating the Sunday School program.  Sunday School runs from Sept. – May.  All children, 3 years old – 9th grade, are welcome to attend our program.  She is always looking for volunteers to help with the program.  Reach out to her, if you are interested.  Angie can be reached at 715-684-2770.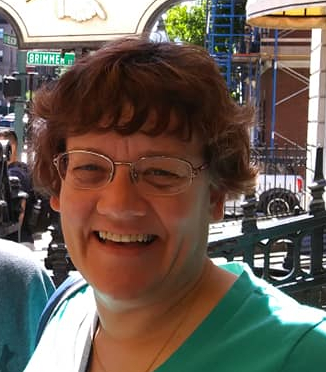 Pauline Wangen – Family Ministries Director
Pauline is our Family Ministry Director, a new position created in 2019.  In this role, Pauline works closely with Amy and other staff members to create new ministry opportunities for young and old, alike.  She coordinates activities and public relations for all members. Pauline and her husband, Eric have been members of Peace for over 20 years and they have two children.  Pauline can be found at 651-210-5106 or at pauline.wangen@gmail.com.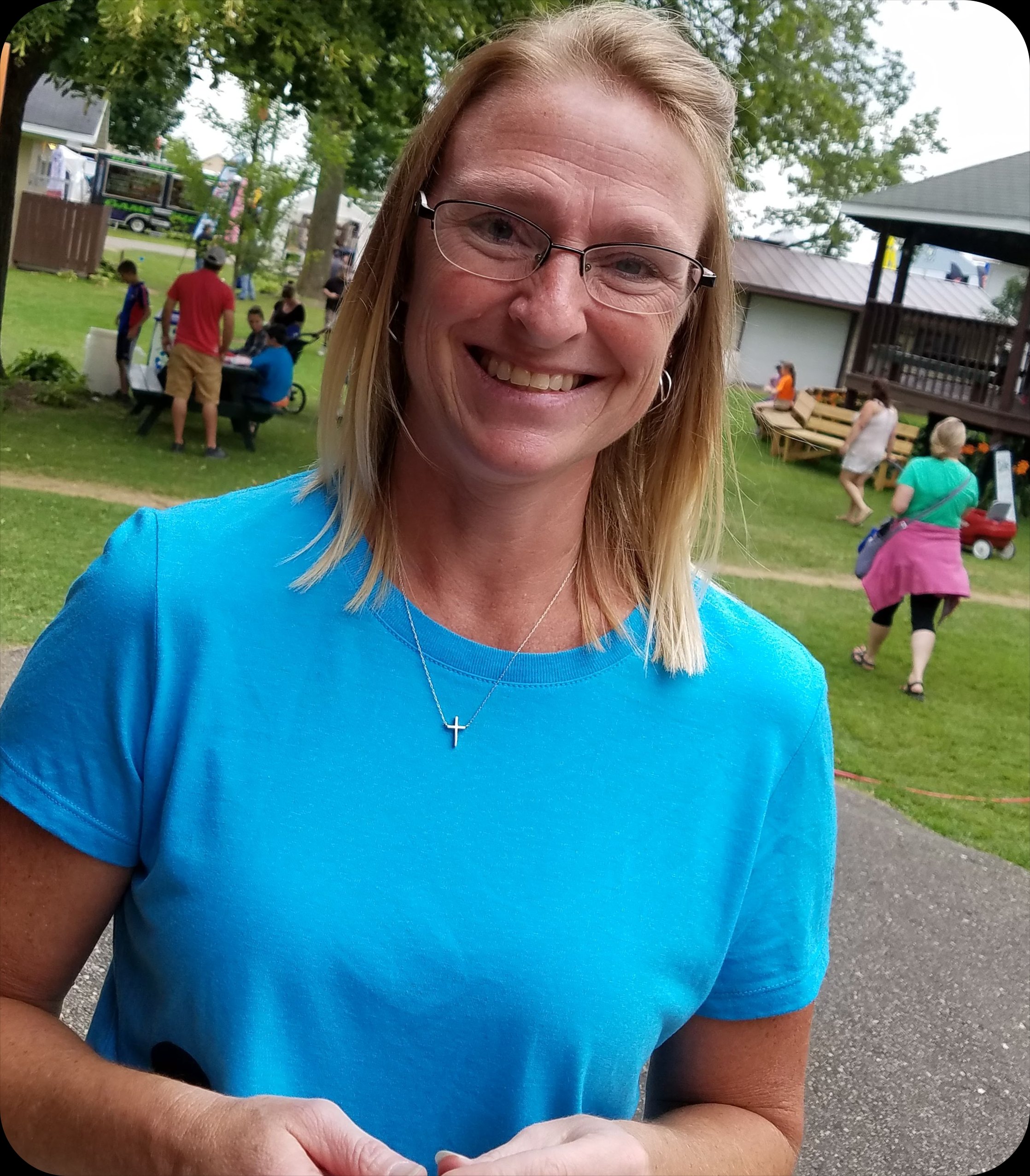 Leann Huston – Youth on Fire Director
Leann has a passion working with our youth and loves helping people.  She has gotten to know our youth through the many mission and service trips she has been on and she is always a friendly face, offering a smile to whomever needs one, which makes her happy.  Leann has three grown children and finds her church family a wonderful extension of her "family". Leann can be reached at 715-556-2129 or at lhuston13@yahoo.com.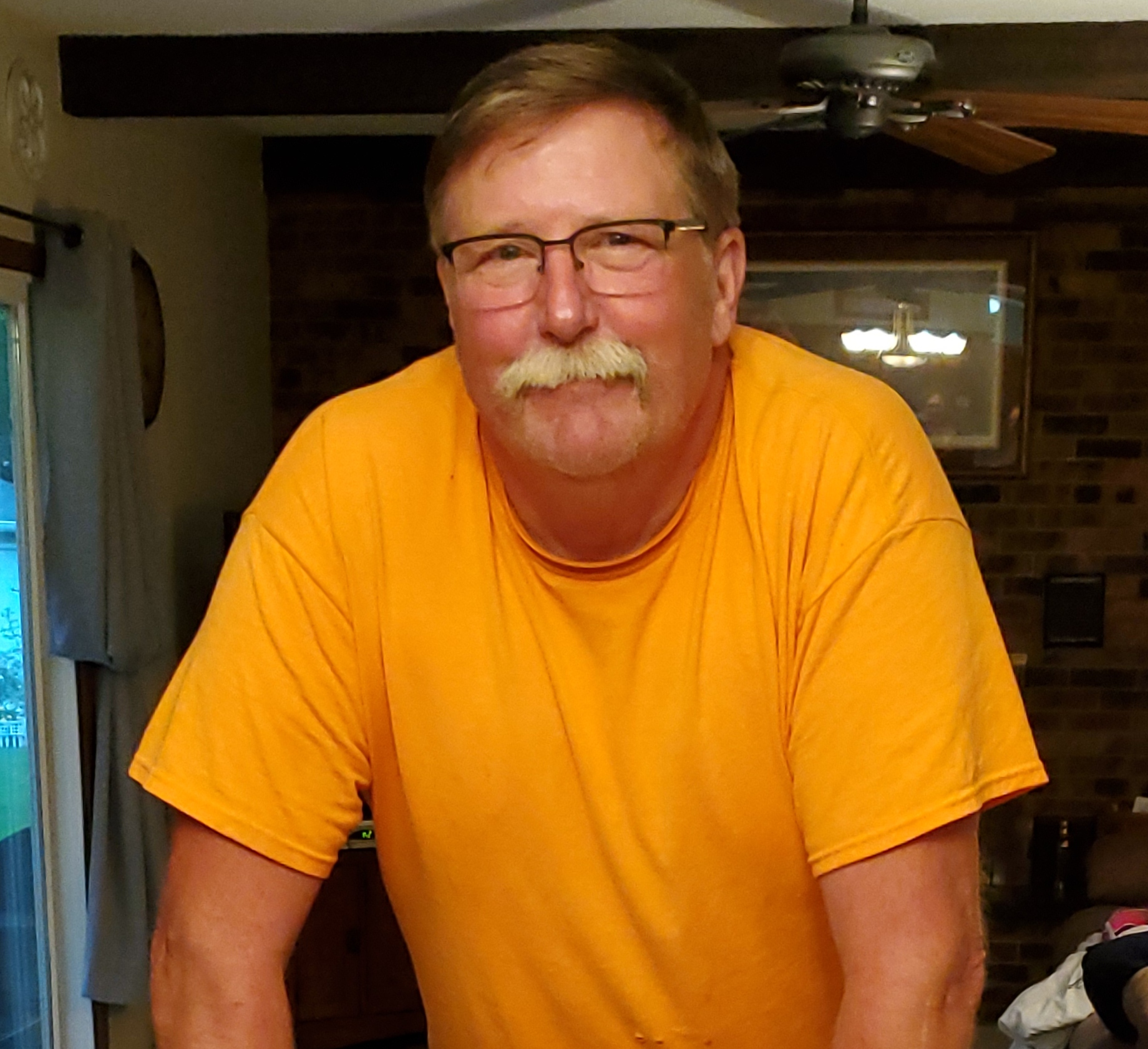 Rich Carlson – Maintenance/Custodial Manager
Rich has been a member of Peace for many years, always available to fix mechanical issues at the church and parsonage and assisting in maintaining the church grounds.  He's a self-proclaimed "jack of all trades, master of none".  Rich is married and has six adult children.  He can be reached at 715-781-2164 or at richcarlson28@gmail.com.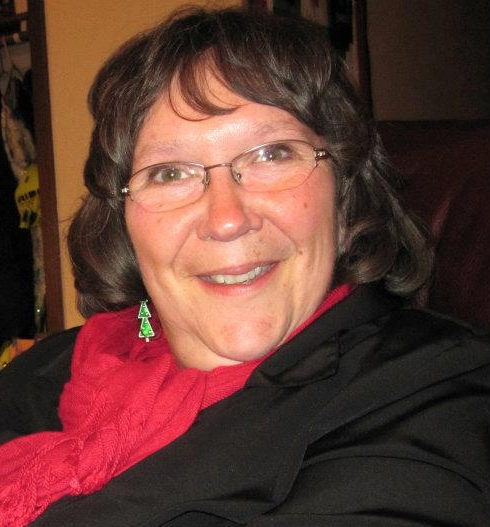 Jan Hanson – Senior Choir Director/Organist
Jan is a retired music teacher and has been sharing her musical gifts with our congregation for many years.  She leads our adult choir, organizes our Madrigal Dinner (held every other year) and plays piano/organ on any given Sunday for worship.  She and her husband, Lee enjoy sharing their love of God with all they meet.  Find Jan at 715-684-2770.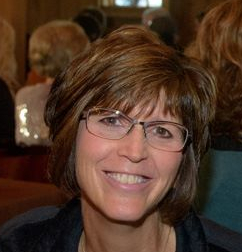 Julie Hanson – Youth Choir Director/Organist
Julie brings her talents to our youth choirs and to our congregation as a pianist/organist.  Julie shares her love of music with our young children, teaching them how music plays an important part in our worship and spiritual lives.  Julie is married to Pastor John and has four grown children.  Julie can be reached at 715-684-4484 or at jkhanson63@gmail.com.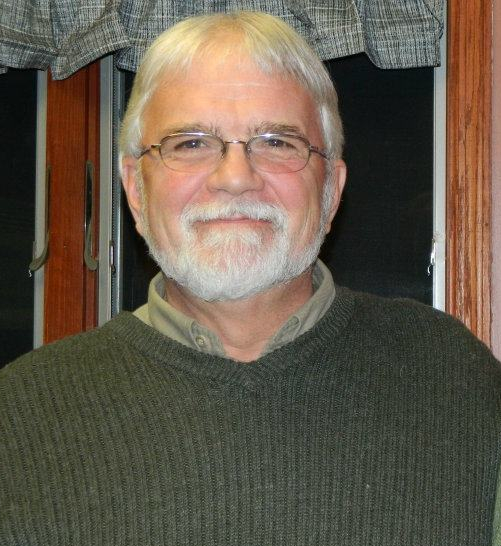 Willy Zevenbergen – Cemetery Sexton/Caretaker
Willy is a long-time member of Peace and he currently maintains both church cemeteries (Peace Cemetery and Woodside Cemetery) with his wife, Carol, at his side.   If you have questions about burials or church records, Willy can be contacted through the church office at 715-684-2770.