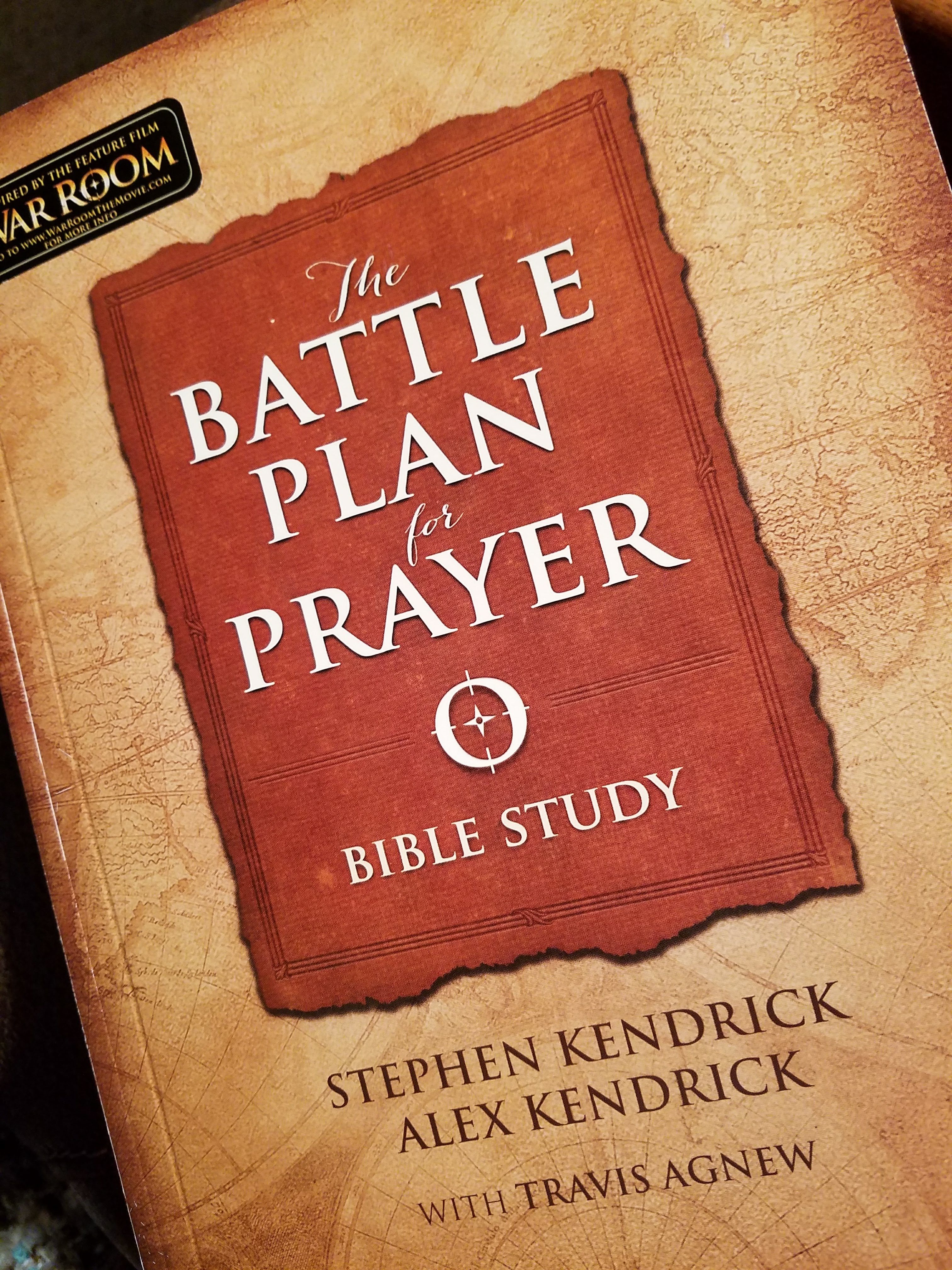 Battle Plan for Prayer
– Adult Bible Study is a group of adults who meet and discuss a variety of different studies and topics.  No experience of Bible knowledge or studies is required or necessary.  We invite you to share in the fellowship that is we experience and the friendships that are created.  Our group will continue the "Battle Plan for Prayer" study, which includes a video and discussion questions.  Everyone can join at any time.  (No need to start at the beginning of the study).  Questions?  Contact Tracy Carlson at 715-781-2165 or
rtcarlson1@gmail.com
.
Meets:  Sundays at 9:15
Start date:  Sept. 9, 2018
Location:  The Lounge (across from church office)
Who:  Any confirmed adult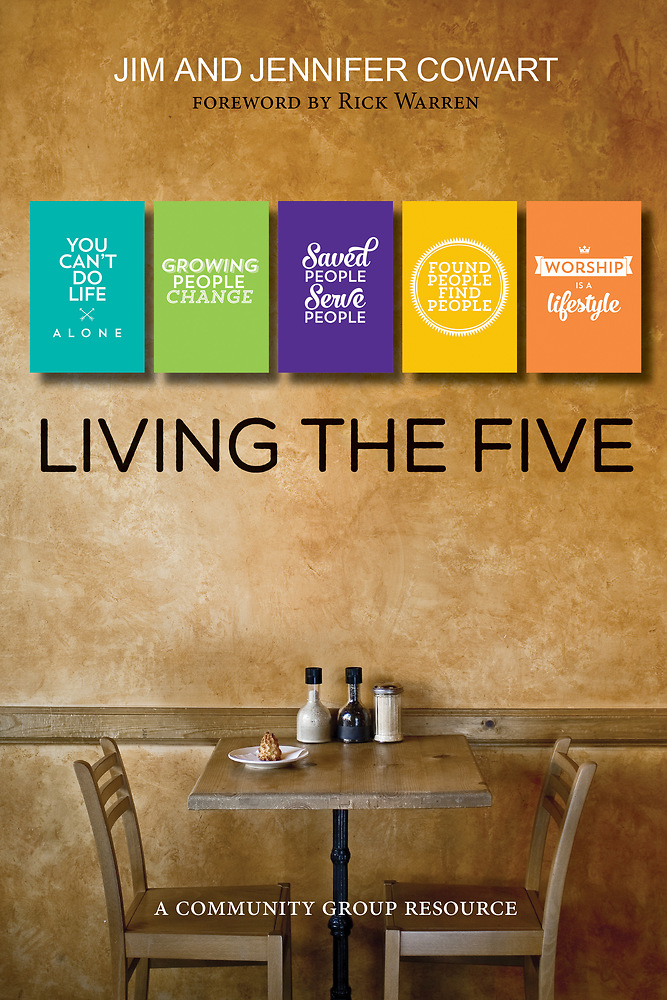 "Living the Five" Bible Study – We will discover how the principles in Living the Five will give us the life we long for and the relationships God wants for us.  We will learn the five principles based on the Great Commandment and the Great Commission:  1.  You can't do life alone.  2.  Growing people change.  3.  Save people serve people.  4.  Found people find people  5.  Worship is a lifestyle.  Questions?  Contact Pauline Wangen at 651-210-5106 or at pauline.wangen@gmail.com.
Meets:  Thursdays – 10:15am and 6:30pm
Start date:  Sept. 20, 2018
Location:  The Lounge (across from church office)
Who:  Everyone