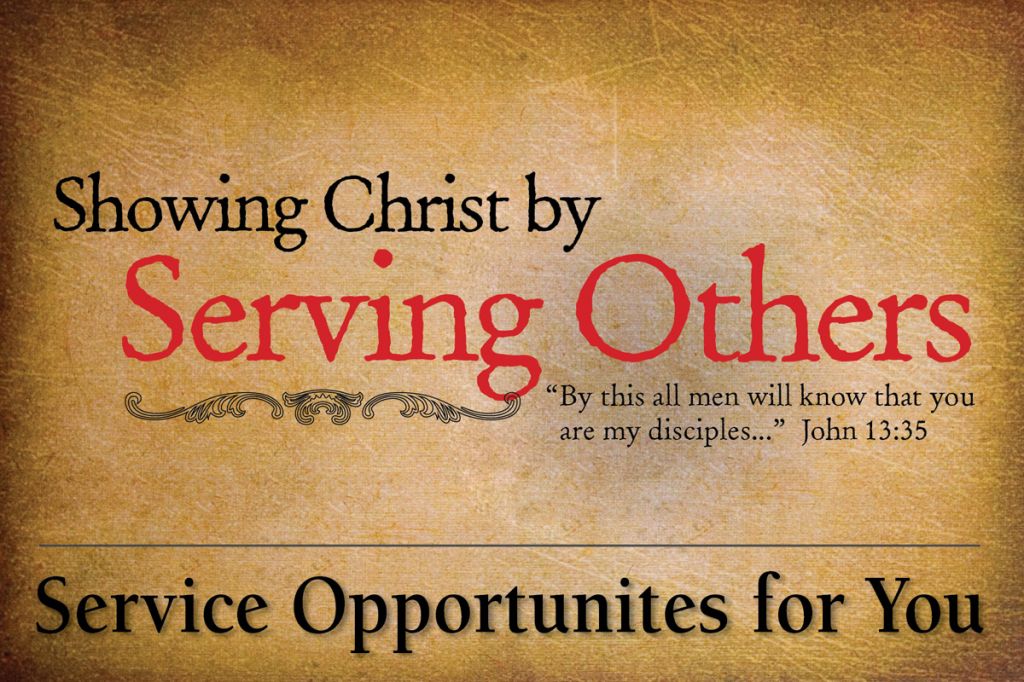 Congregational Service Opportunities
The congregation is invited to participate in the variety of service opportunities.  Watch the calendar or this page for regular updates and information.
Grace Place Service Opportunity – Oct. 25 – Congregation members will be preparing and serving dinner at Grace Place in New Richmond.  Please sign up on the Family Ministry board outside the offices to help.  We are also accepting food donations.  Sign up here.