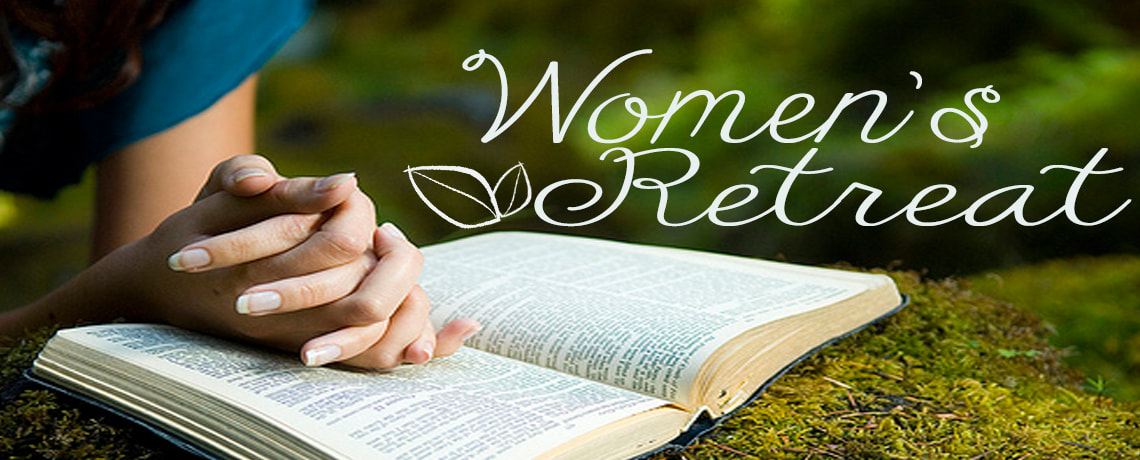 Many have asked for a women's retreat and the requests have been answered.  This is a great time to get away for a weekend and enjoy fellowship, friendship, laughs and best of all, you won't need to cook!!
Mark your calendars for March 8-10, 2019.  The cost will not exceed $85/person (includes housing and meals).
To reserve your spot, make a down payment of $25 by Oct. 30.  We need a minimum of 15 people to hold our reservation.  Make checks payable to Peace and leave in the office or dropbox.
Questions?  Contact Cynthia Niebeling at 651-247-9667 or cynthianiebleing@hotmail.com.