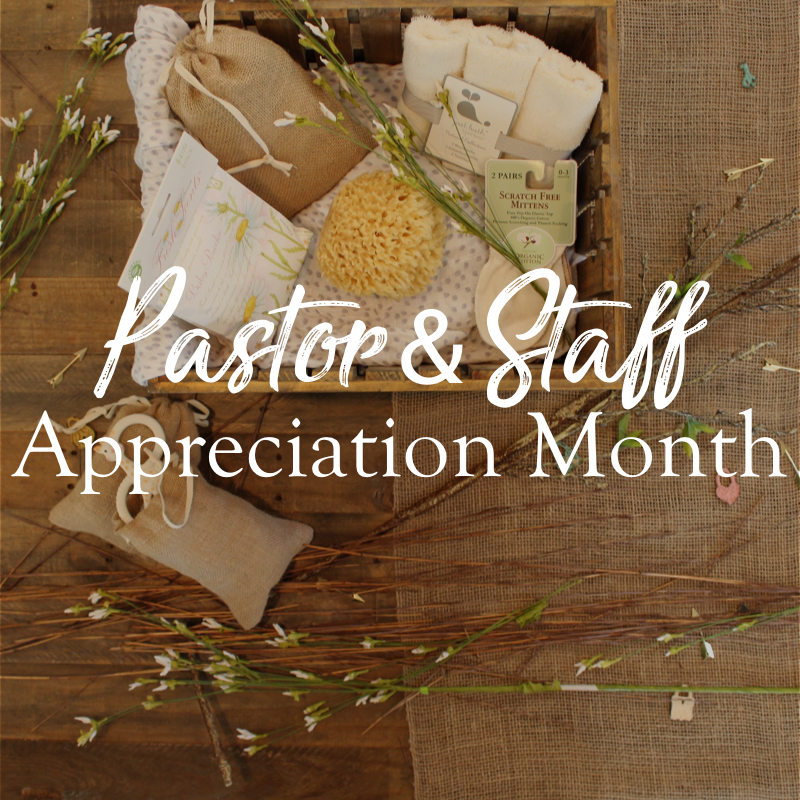 October is Pastor Appreciation Month.  This year we would like to recognize all of our staff!  The Staff Support Committee is encouraging you to take a few minutes to write a Thank You note to our staff telling them how much we appreciate them.  Blank cards can be found at church at the usher station. An email, text or call would be appreciated as well.  If you feel you would like to bless our staff with a gift of some sort, please do so!
RECOMMITMENT SUNDAY Oct. 28
Join us on Oct. 28 at 9:30 as we recommit ourselves to the ministries and family of Peace.  There isn't Sunday School this day so that families can worship together.  All students will be singing.  Potluck and fellowship will follow worship.
RECOMMITMENT CARDS
RETURN BY OCT. 28 – Recommitment cards have been sent and should have been received by all members.  Please review the information and return your card by Oct. 26 or bring it to church on Oct. 28.  The cards help us budget the church finances, keep our membership list current and gives each of us an opportunity to consider our current level of giving.  Please prayerfully consider your participation.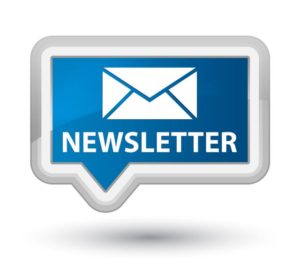 Sign-up for our monthly newsletter!